Window coverings designed to make your home extraordinary.
Introducing blinded by... AEROLUX where we offer a fresh approach to dressing up windows using our diversity of style, color and design.

With Aerolux's latest innovations and creativity in blinds and window covering products, in tandem with the distinctive eye of our interior design team, we are able to transform your living space to look like a château from Paris, a night club in New York, a Boston Manor or a cottage on the lake, doing so within your budget. Whether you have bought a new home or have finally decided to give your interiors a fresh, new look, let Aerolux assist in giving you the functional protection you need along with the aesthetic look and feel you have always desired. Because blinds are not just blinds… They dress up your windows to the world.
 
we engineer and design stunning window coverings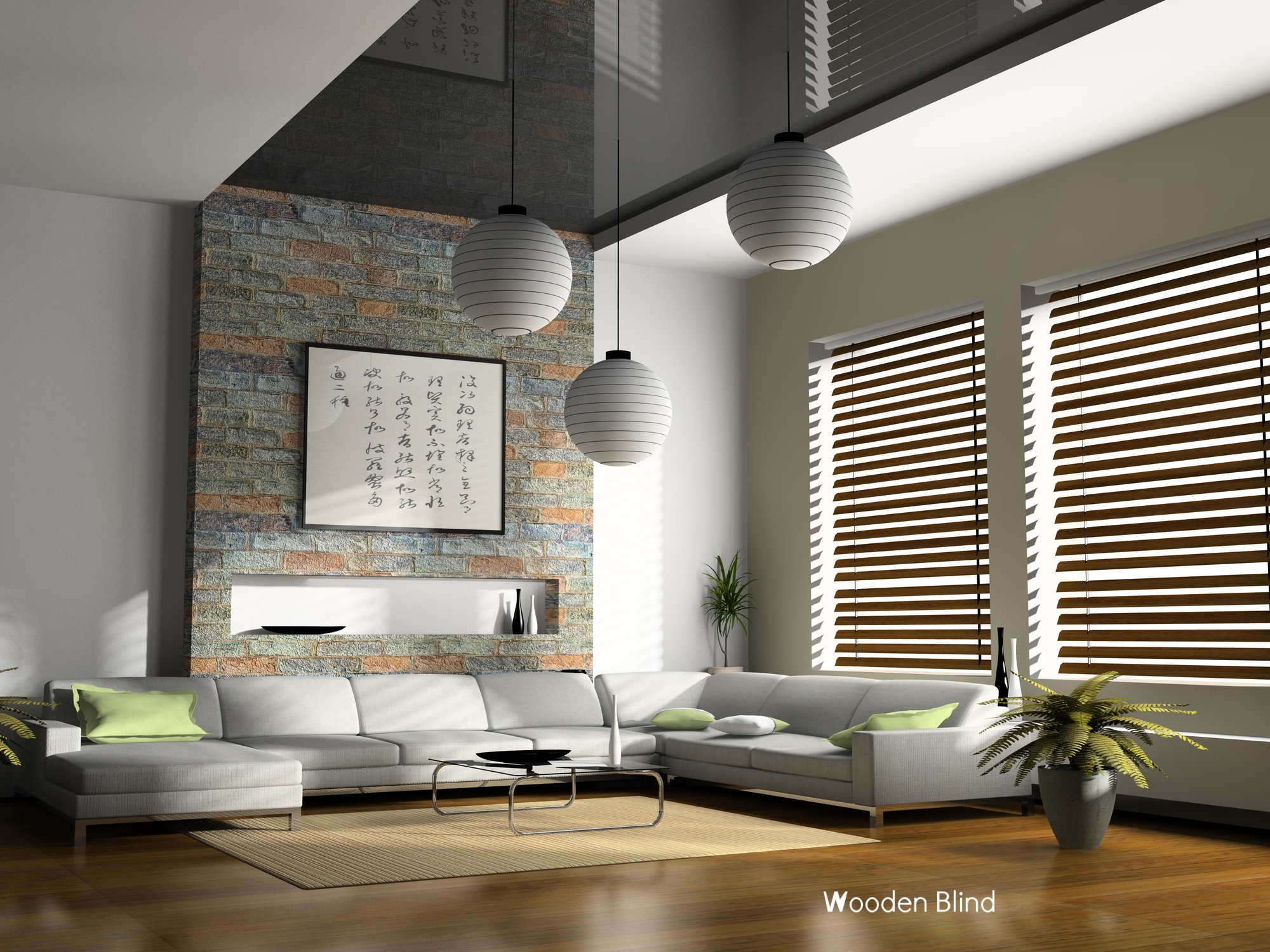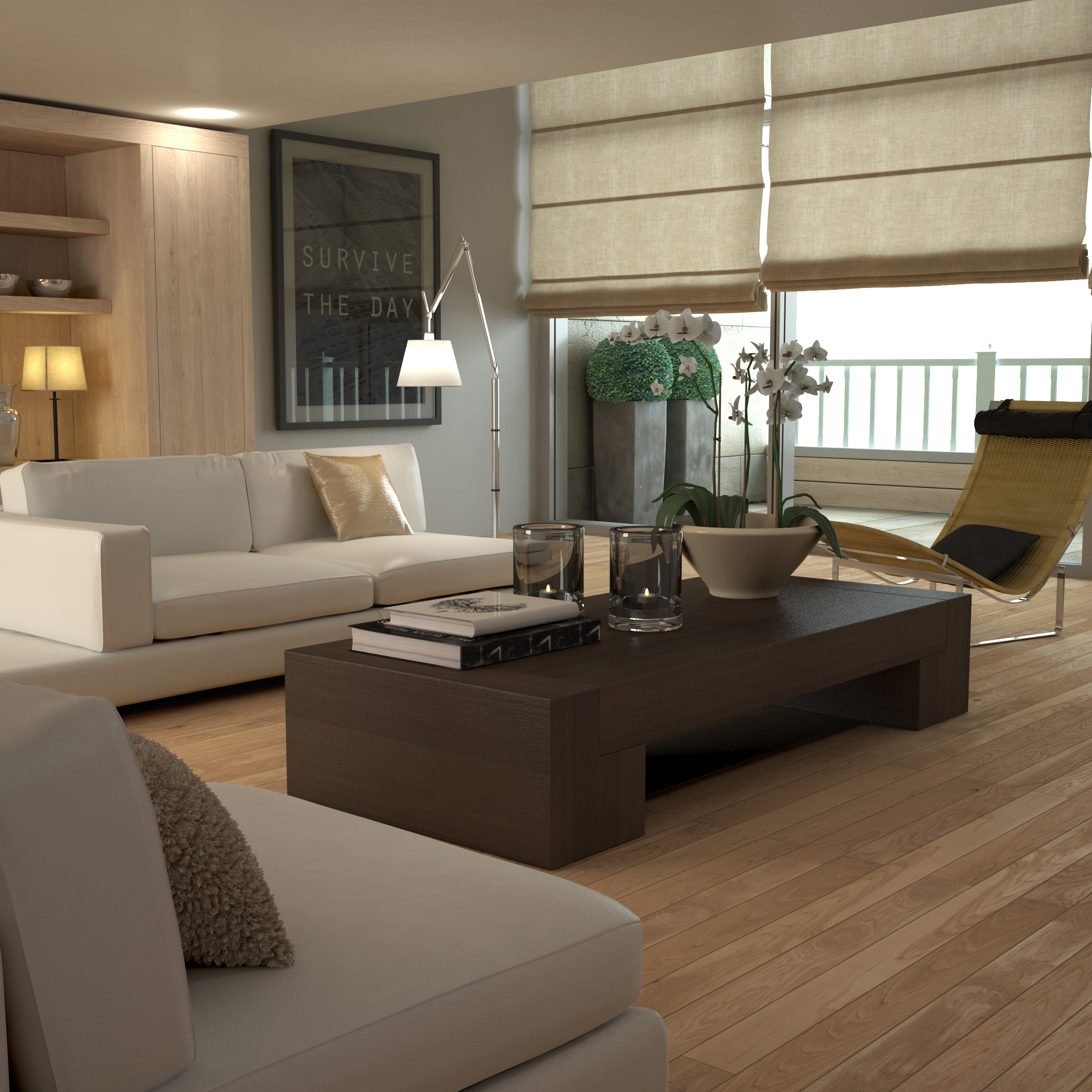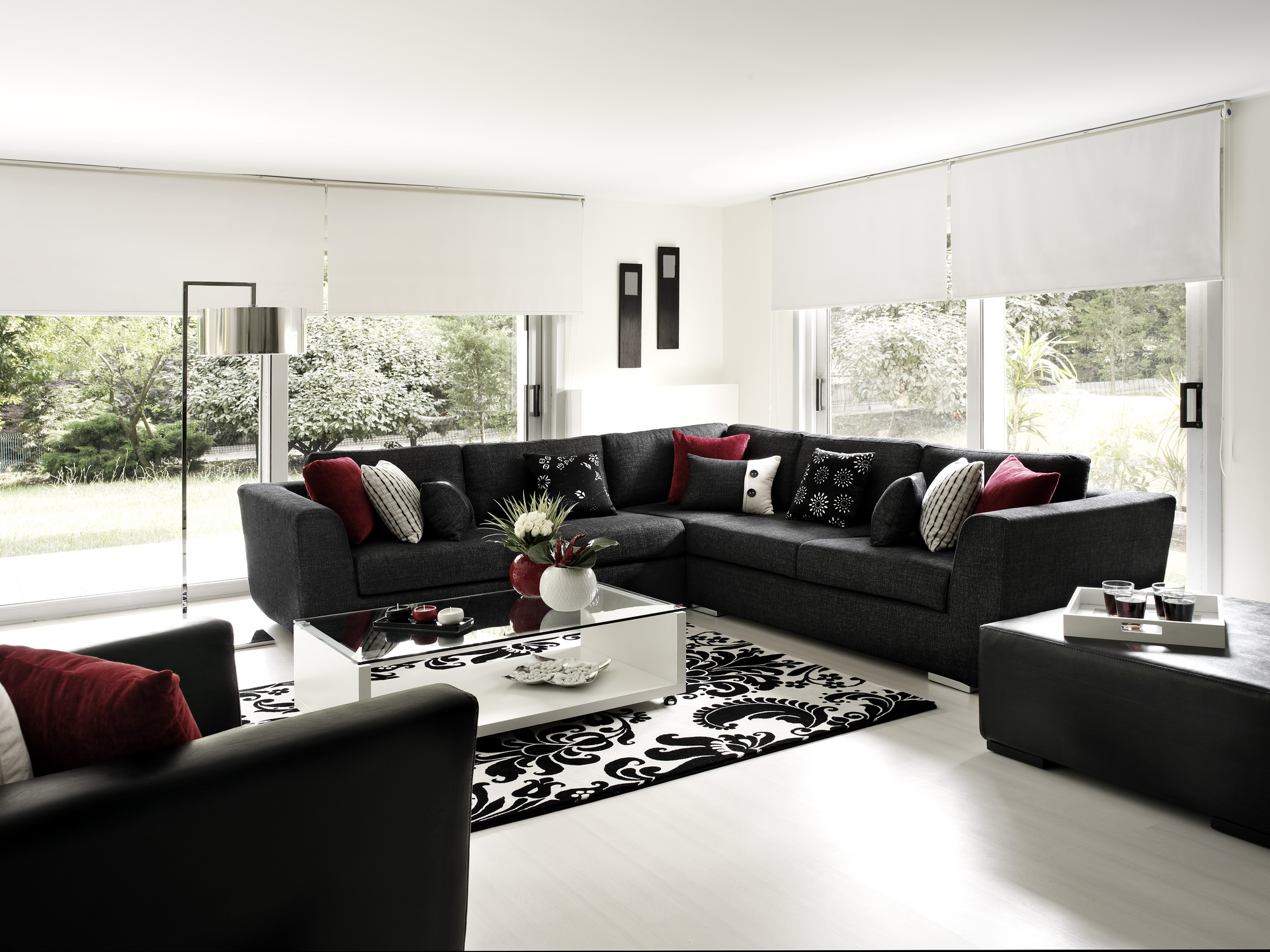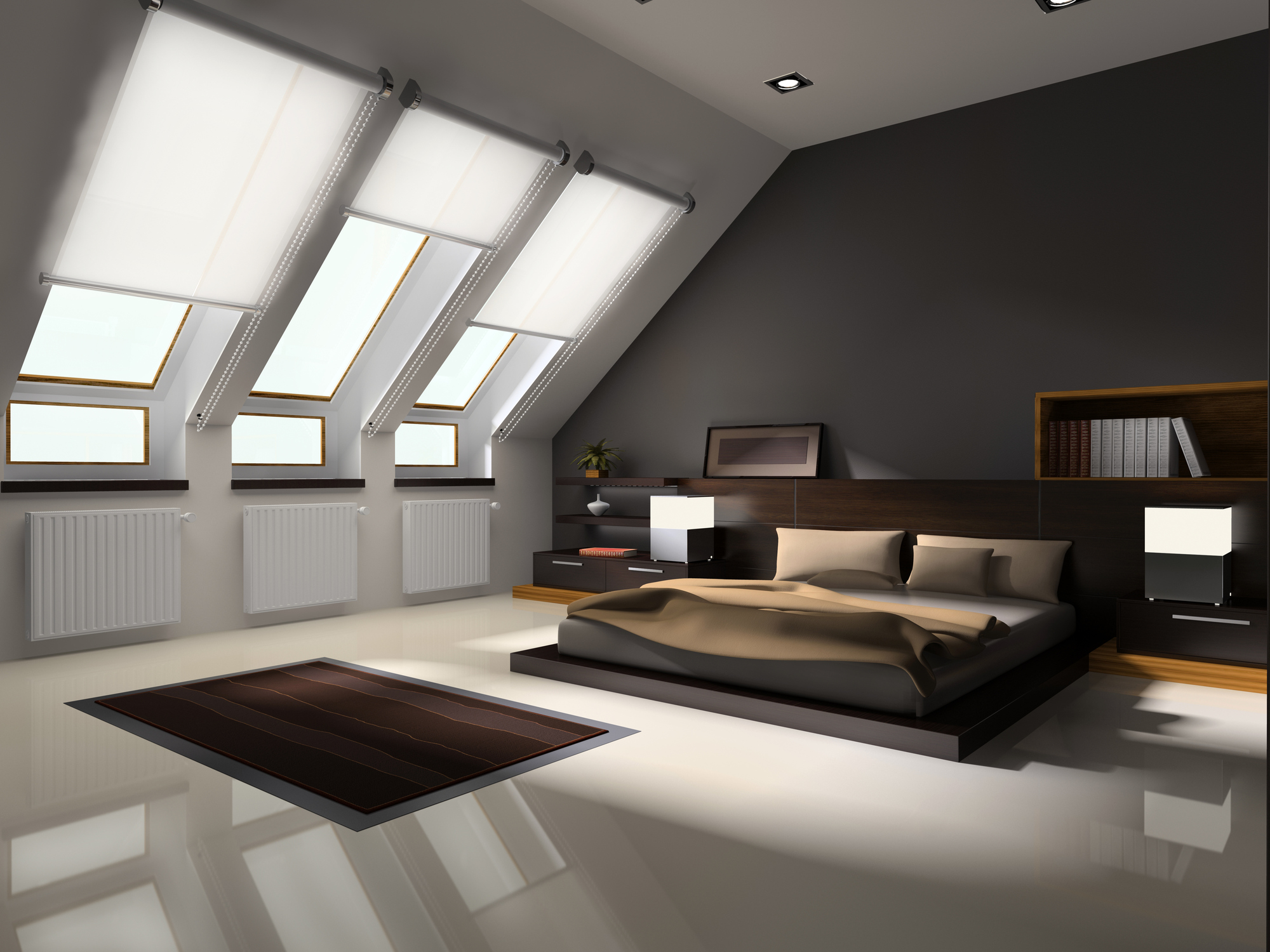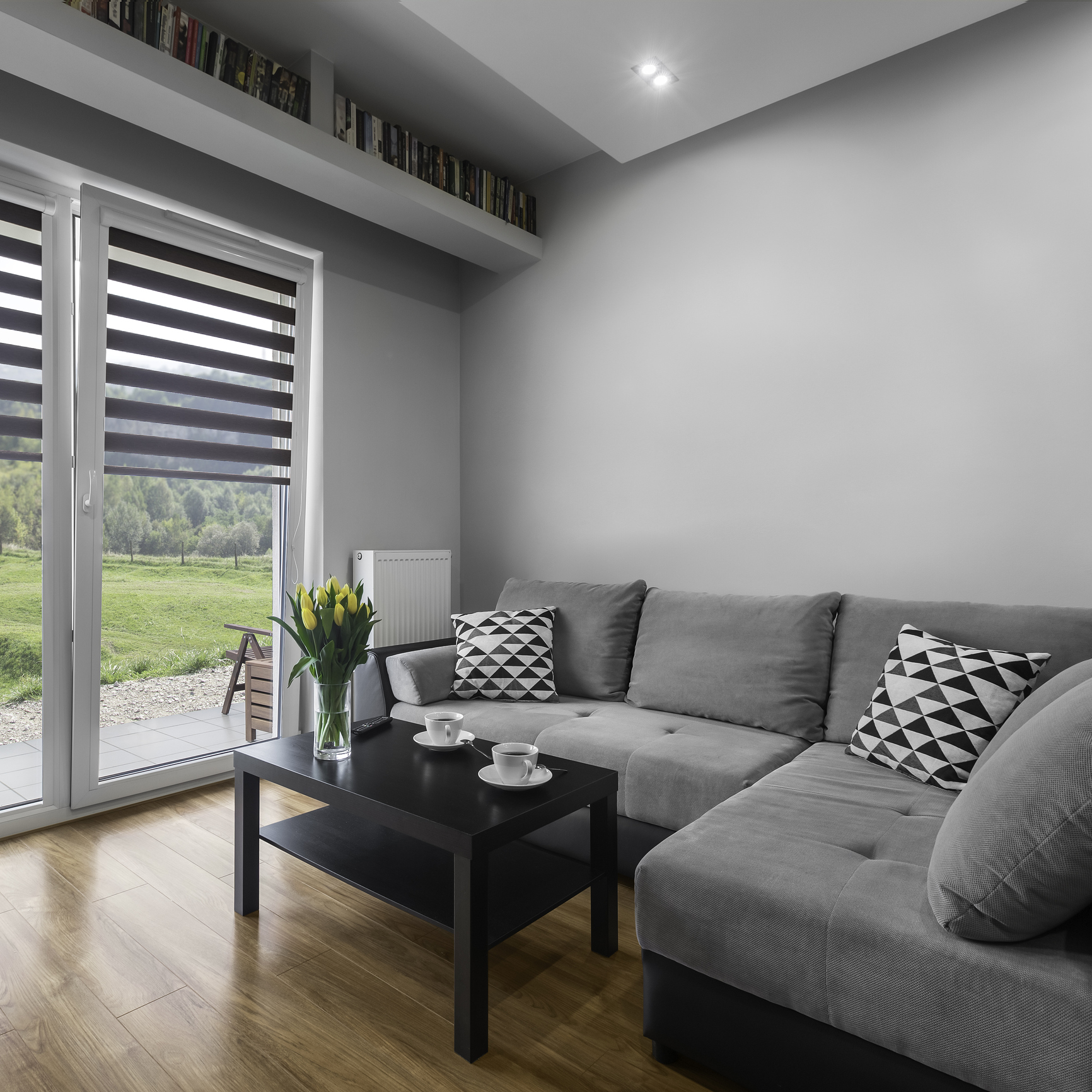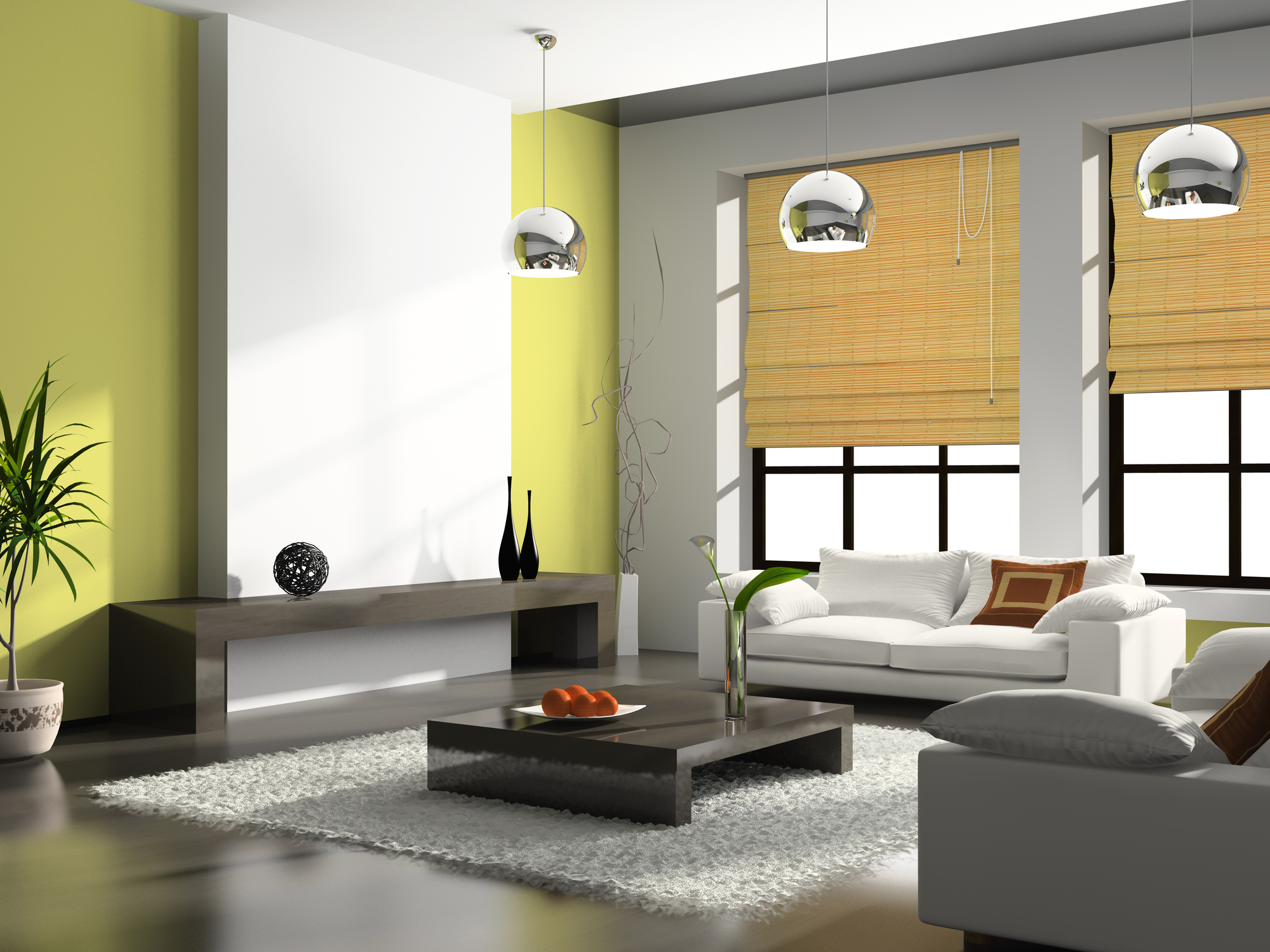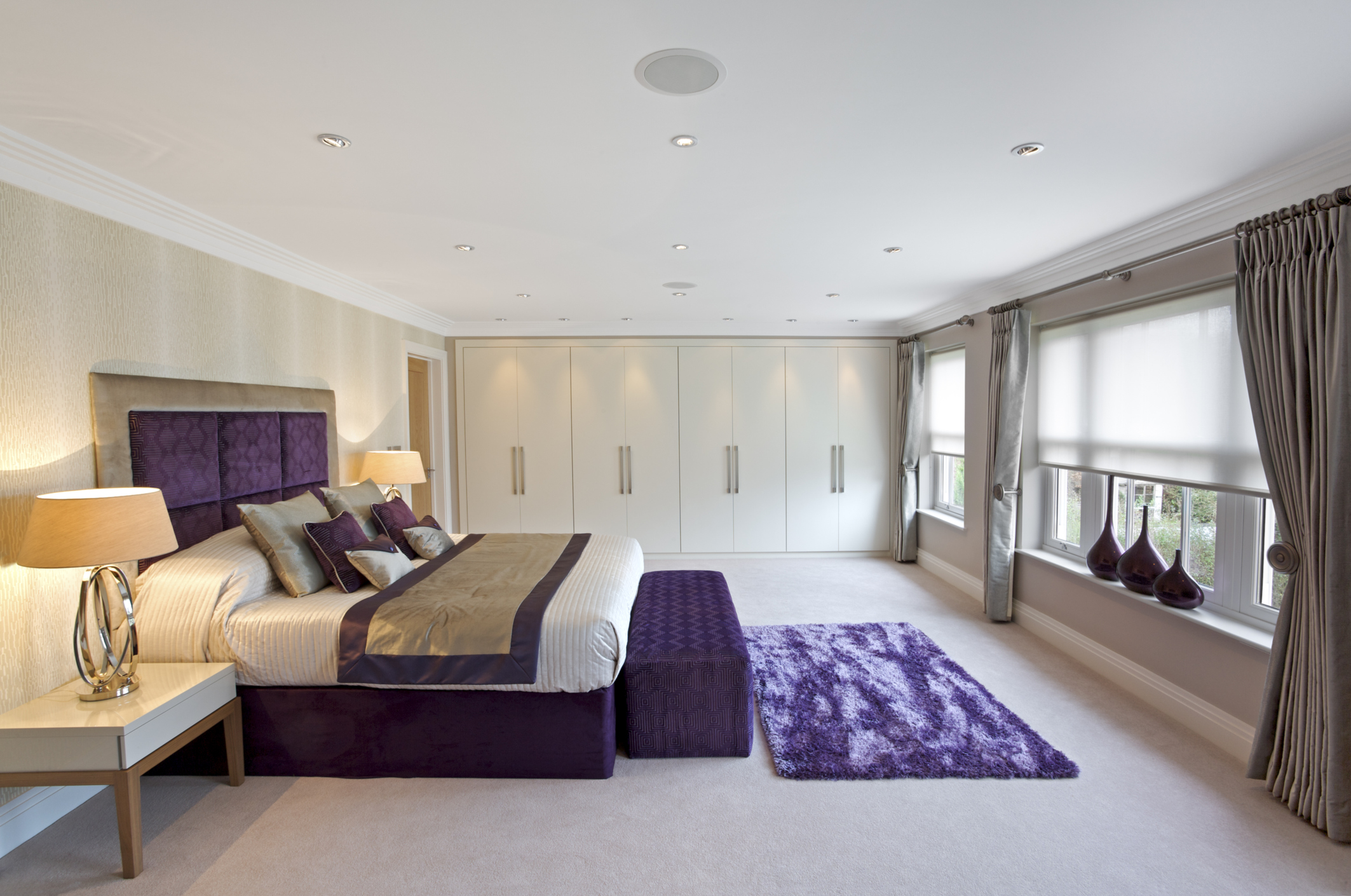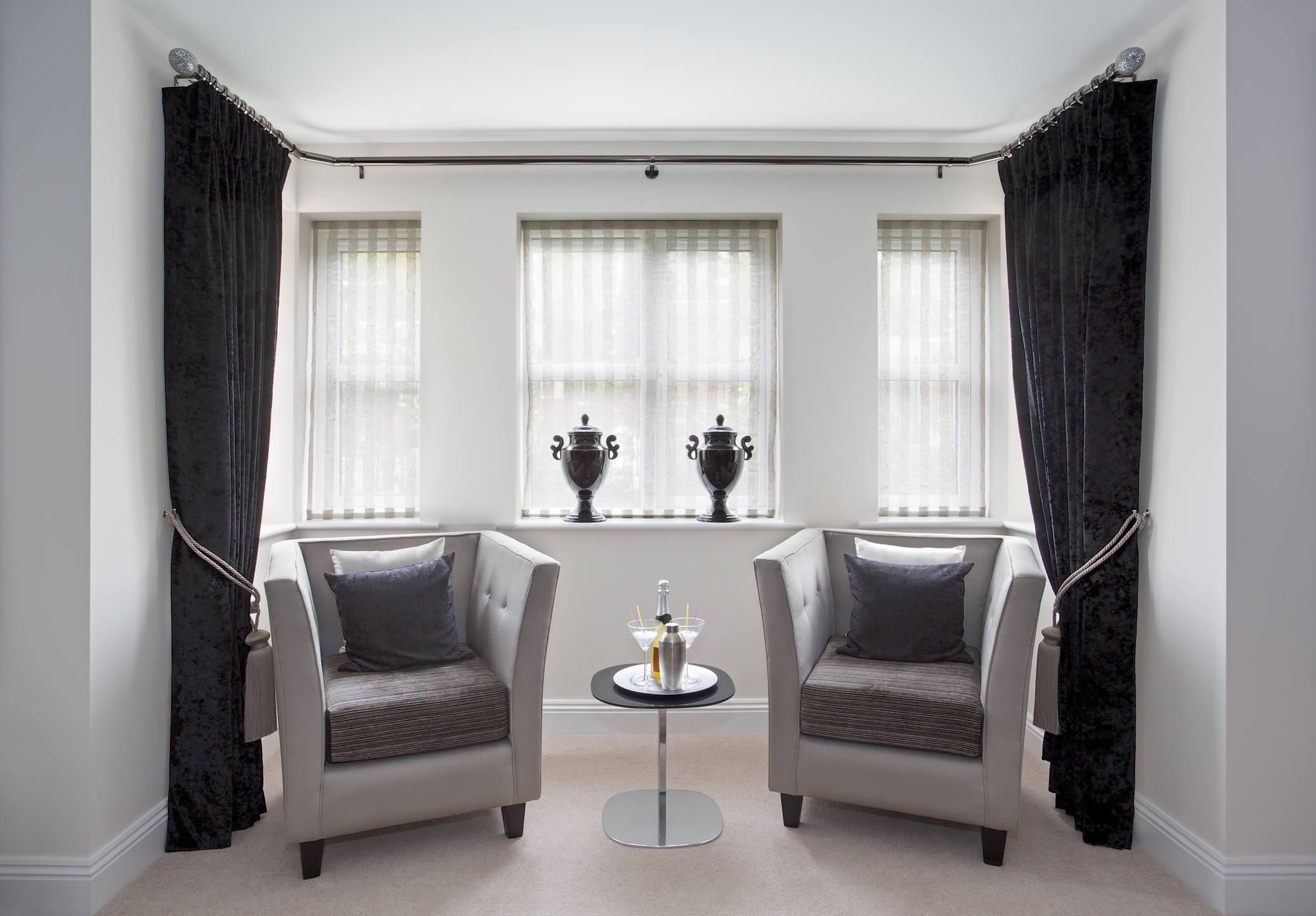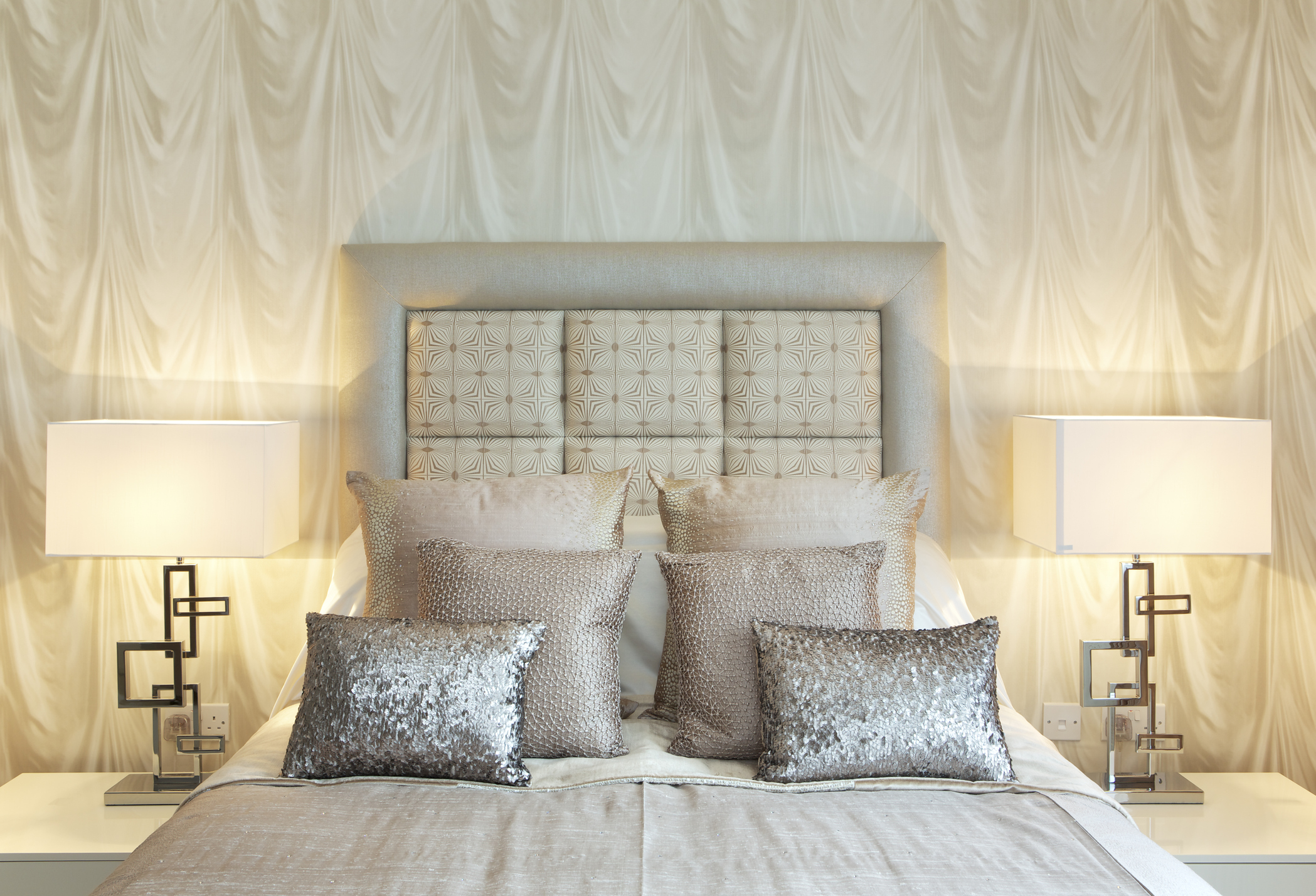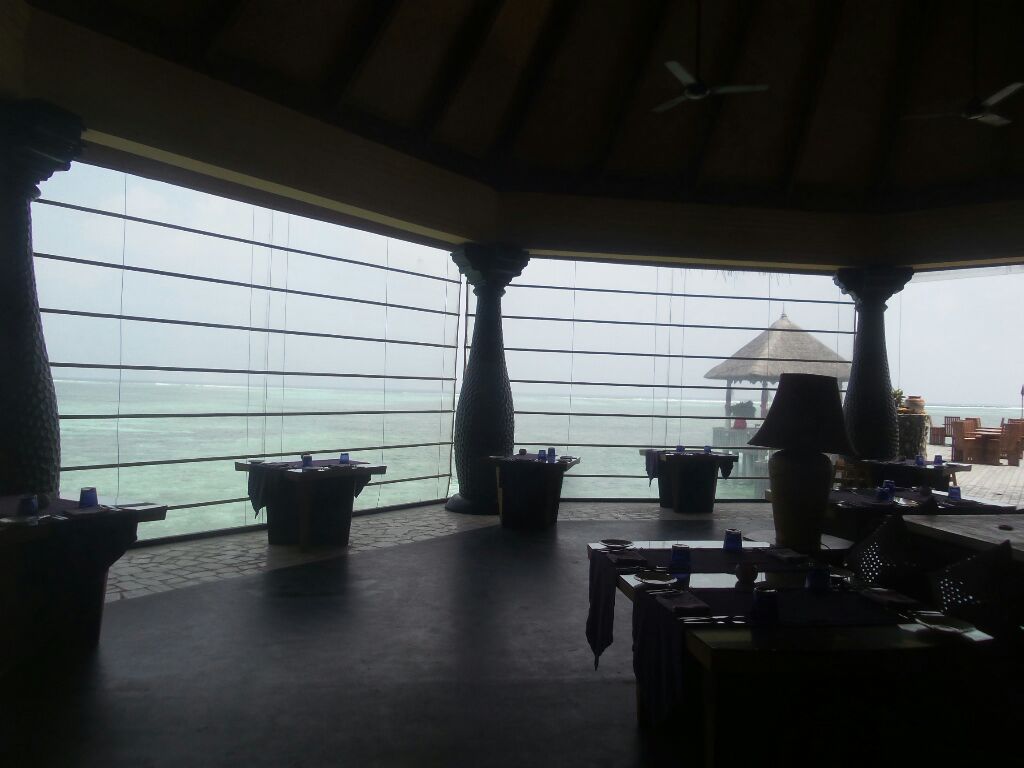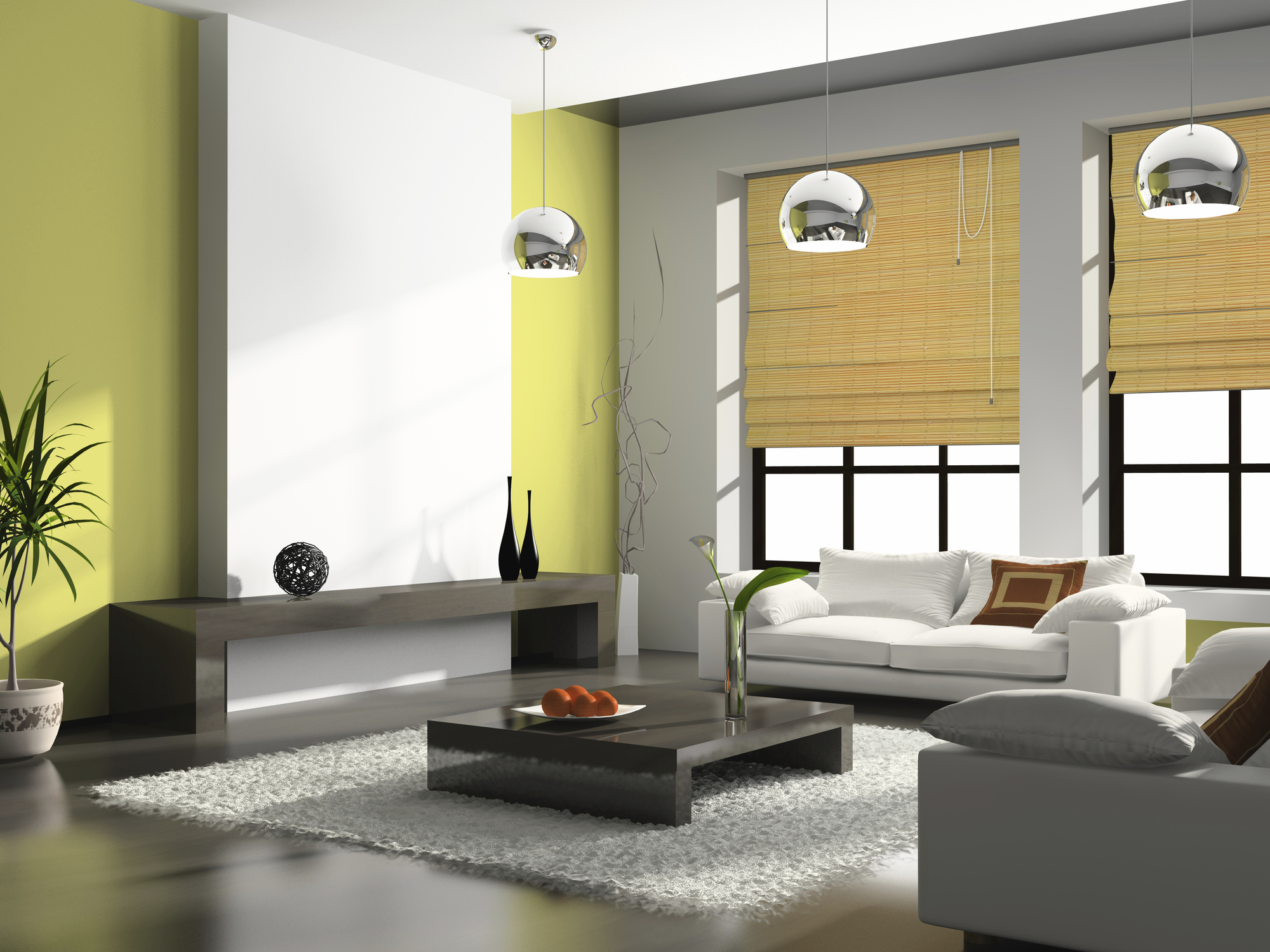 ENGINEERED AND DESIGNED BY AEROLUX
With over 50 years of experience, AEROLUX fuses high quality engineering with innovation and creative design. With it's wide range of window covering products manufactured with the highest grade materials and quality standards paired with the richest, finest and most exclusive fabrics sourced from around the world, Aerolux offers the perfect solution in creating the most stunning window treatments. Creating exquisite style with exceptional quality, contemporary and classic design, and the most phenomenal color palette, AEROLUX offers timeless elegance and sophistication.
VALUE FOR YOUR MONEY
Above all, AEROLUX focuses on the highest quality manufacturing that guarantees you value for money. Every order is quality checked and re-checked before production and quality checked again after completion, to ensure perfection. Every window covering is fully custom, prepared to YOUR specific requirements and personal requests, with delivery in 3 WEEKS. How can we offer such high levels of quality, service, design and customization?
We do so as we are the manufacturer, the supplier, the distributor, the designer and the installer, all in one. By not having tiers in between, we are able to eliminate costs and have the privilege and opportunity to pass that savings onto our most valued customers...YOU. With this, you can transform the look and feel of your home within a budget that you can afford. Out-of-the box, Do-it-yourself window coverings can be difficult, risky and cumbersome and Fully custom can be extremely expensive. With our business model and value proposition, we are able to offer you a fully custom product, at out-of-the box pricing.
We also take pride and full responsibility in doing all of our measurements and installations ourself, AT OUR COST, to ensure that our customers are most satisfied and that we exceed expectations in installing our own products.
NEW AND UNIQUE
THE MONSOON BLIND
Aerolux ties innovation, engineering, style and design to bring products that have never been seen before and that have no competition in the marketplace. THE MONSOON BLIND is an outdoor, transparent weather blind that allows you to extend your stunning outdoor living spaces and the season in which you can enjoy them. You have invested so much in that outdoor kitchen, pool, patio or porch and you want to be able to enjoy and protect that area for as long as much as possible. As a builder or a trade dealer or designer, THE MONSOON BLIND is an amazing, one-of-a-kind product that you can add to your offerings. Again, built and engineered with the highest grade materials, including 316 marine grade stainless steel, soft PVC, and over 60 colors of outdoor UV treated fabrics, there is nothing like it!